| | |
| --- | --- |
| Geplaatst op 1 april, 2018 om 9:00 | |
Zalig de lente! 's Ochtends wakker worden met het gefluit van vroege vogels. De natuur ontwaakt uit een diepe slaap maar ook het gedrag van vogels verandert met de seizoenen. Van stilte tijdens de herfst en winter tot uitbundig gekwetter in de lente en vroege zomer. De seizoenswisseling verandert hormonaal iets bij vogels die dan alles doen om te pronken en zich de longen uit het lijf te zingen om hun concurrenten te overtreffen. En jij?
In welk seizoen zit jouw loopbaan? Net zoals bij vogels zie ik dit gedrag ook bij mensen binnen hun eigen loopbaan. Twijfels of nood aan verandering gebeurt in fases, vergelijkbaar met het ritme van de seizoenen. In de herfst en winter wordt het kouder en donkerder en we dommelen wat in. "Ach, mijn job is niet wat ik ervan verwacht maar we zien wel". Of ik kan er toch niets aan veranderen". Angst voor het onbekende of geen fut om de nodige stappen te zetten. We blijven even ter plaatse trappelen, lekker warm in ons nestje. Bij de eerste zonnestralen krijgen we dan plots wat meer energie en goesting om zaken aan te pakken. Tijd om van je te laten horen en naar buiten te komen met wie je bent, wat je kan en hoe je het beste van jezelf kan geven in een toffe job en werkomgeving.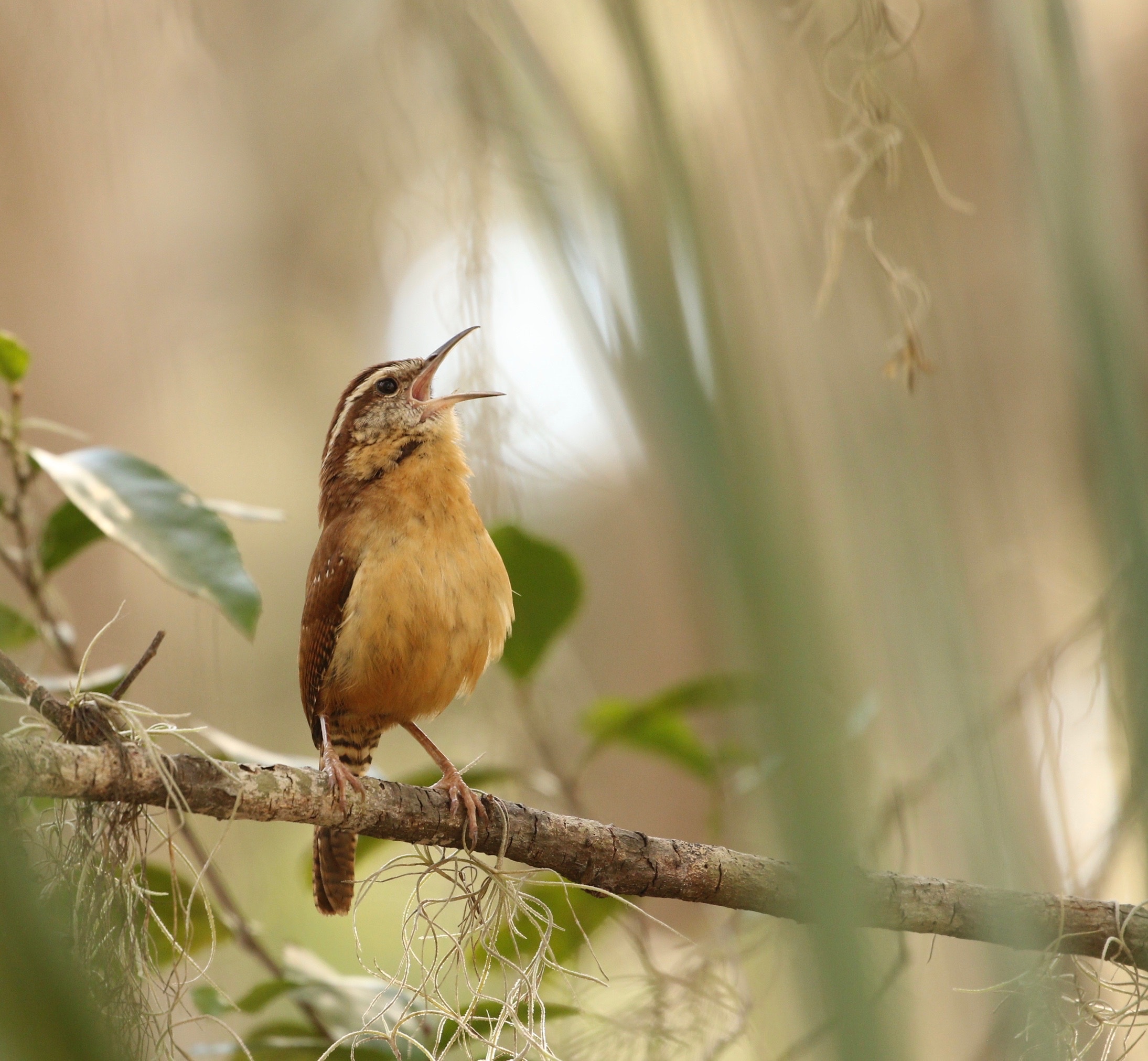 Welke stappen doen je terug fluitend naar het werk gaan? Maak een overzicht van jouw taken en verantwoordelijkheden. Van welke verantwoordelijkheden krijg je energie. Van welke minder? Waar heb je het gevoel dat je waarde toevoegt, waar niet? Deze energiemomenten geven jouw informatie over jouw echte talenten waarin jouw groei potentieel ligt. Vraag je af wat de verhouding is tussen deze 2 momenten. Ben je 70 tot 80% van de tijd in jouw groene zone aan het werken, dan zit je goed! Zit het lager of voel je dat er toch iets niet klopt dan doe je er goed aan om het nu actief aan te pakken.
Al wandelend door het park, bevraag je jezelf over volgende:
Wat wil ik meer/minder in mijn job
Hoe kan ik eventueel een andere/nieuwe taak toevoegen
Wie kan me daarmee helpen
Zijn er bepaalde rollen die beter bij me passen
Is er ruimte om mijn tijdsbesteding en of werkplek aan te passen 
Hoe past dit alles binnen mijn gewenste levenstijl
Zou ik de taken die lastiger zijn voor mij kunnen oplossen
Andere manier van samenwerken in mijn team of een opleiding of training
Welke positieve betekenis heeft mijn werk voor anderen en/of mezelf
Welke collega's geven mij energie en welke kosten energie 
Hoe kan ik deze relaties anders aanpakken
If you cannot be happy where you are, move, you are not a tree. Heb je moeite met deze vragen of wil je een goed zicht krijgen op jouw talenten om een betere loopbaankeuze te maken, blijf dan niet bij de pakken zitten.  Iedere werknemer of zelfstandige in Vlaanderen heeft het recht (2 x om de 6 jaar) op professionele ondersteuning in het maken van loopbaankeuzes en - beslissingen met subsidies. Alle info hieromtrent vind je terug op de VDAB website.
Maak je klaar voor jouw lente en neem een loopbaanbegeleider onder de arm. Bij https://www.myfutureworks.be werken we samen aan jouw keuzekompas waarin jouw talenten en sterke punten centraal staan. Je stapt al fluitend buiten met een persoonlijke ontwikkelingsplan!
Categorieën: Loopbaanbegeleiding
/